Safety and NFPA 70E Training
IETS Provides electrical safety training to several of our customers.  This training can be held at the customer's site and specifically tailored to the customers' distribution equipment and safety.  Our training includes Electrical Safety, Substation Maintenance & Troubleshooting, and Substation Safety.

IETS performs site specific HV training for several customers. We become familiar with their site,
One-Line diagrams, type of equipment and personnel capabilities. We tailor a safety program that includes classroom instruction, videos, hands-on demonstrations, review of their PPE requirements, etc. This allows personnel to stay on site and gives them training tailored to their specific electrical distribution system. We regularly perform hands-on training for customers that have recently installed new equipment and want their personnel to get a deeper understanding of the operational and functional aspects of that equipment. Give us a call if you would like to review the type of training that would best suit your needs.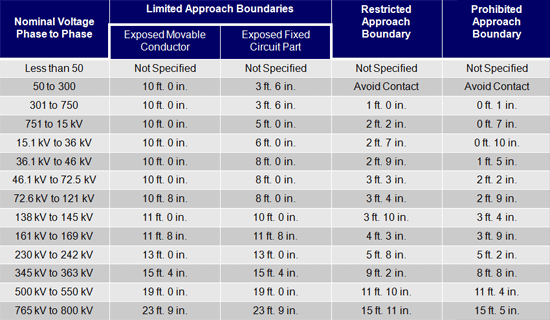 It Starts with Safety
Our Field Service Engineers and Technicians arrive on your site wearing the appropriate personal protective equipment (PPE) including arc flash resistant clothing, flash suits, gloves, voltage detectors, glasses, hard hats, and any customer specified safety requirement.
---

•Regular cotton work clothing will typically not ignite at heat levels up to 1-2 cal/cm2.
•IETS personnel are issued 8 cal shirts / pants/coveralls for use in the field.
•IETS issues Arc Flash suits for our qualified individuals that perform any switching or grounding functions.
---
All of our personnel have the OSHA safety training and HV training required to work in the field. They are trained and proficient in the methods and procedures of the business of High Voltage Engineering, Maintenance and Testing.
IETS always reviews customer safety requirements
to make sure specific needs are being met.