Full Service Electrical Field Service Organization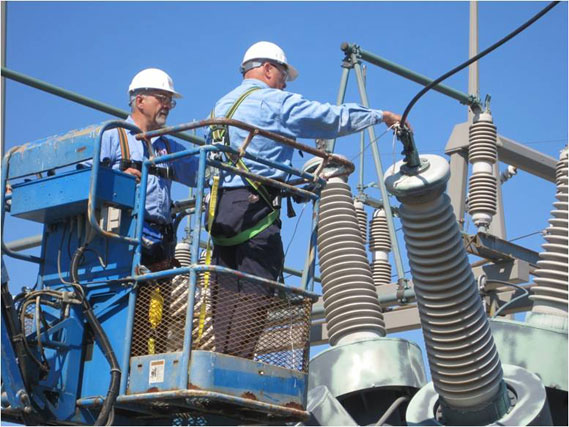 IETS is a full service Electrical Field Service organization complete with every type of field testing equipment and vast engineering service expertise. Our technical expertise and work practices came from such companies as GE, ABB, Westinghouse, Waukesha, Square D, and Kodak, with our highly qualified staff averaging over 20 years experience in the High Voltage Eng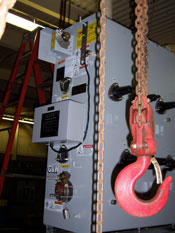 ineering, Maintenance and Service field.
Servicing many established Fortune 500 companies and clients in every industry (auto, chemical, utility, health care, steel, etc.) in our local market area, IETS would like to thank each customer for their continued business support. We welcome the opportunity to provide our services to others that may not be aware of the depth of our experience and would be pleased to provide references and examples of past project successes.

We look forward to continuing our preferred status with long term customers while introducing new customers to that same level of service. Ours is truly a business dependent upon the satisfaction of our customers so you can rest assured that we will always strive to gain your confidence and provide you with the most competitive and reliable service possible.

Authorized Service Provider for ABB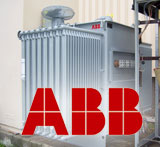 In 2008, IETS became the Authorized Service Provider for ABB Medium Voltage, Low Voltage and Relay products. Our personnel demonstrate the capabilities to support ABB's OEM products such as ABB roll in replacements and breaker retrofills. In addition to outdated, unsafe, or obsolete designs, there are currently a large installed base of circuit breakers that don't meet safety requirements or short circuit ratings of recently completed Arc Flash studies. IETS/ABB can provide solutions to fit your needs with substation upgrades that will allow you to meet those requirements.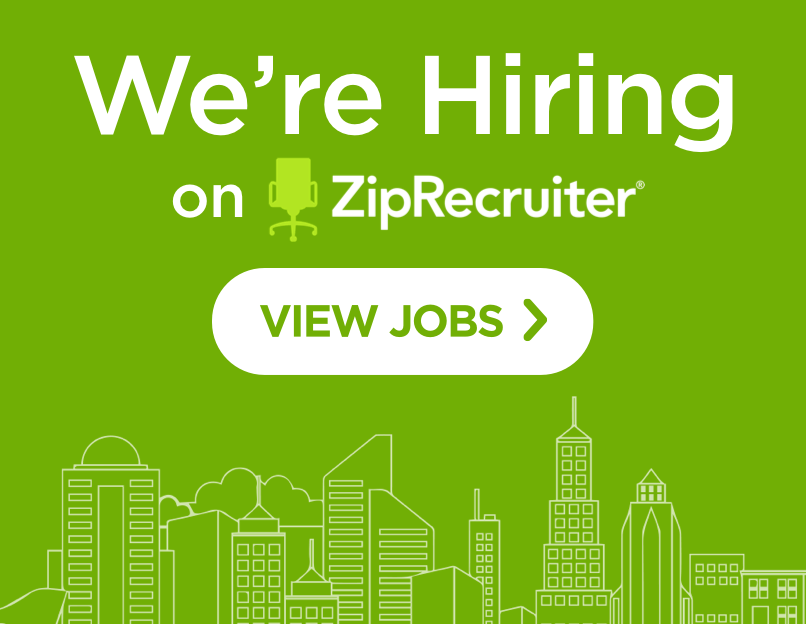 Established in 1997
High Quality Staff with 20+ Years Experience
Field Service Engineers from ABB & GE
OEM Equipment Trained
Familiar with OEM Procedures
Knowledgeable on All Manufacturers Equipment
Safety Awareness – OSHA HV Training, All PPE
Many Established Fortune 500 Customers Automotive 
Chemical
Utility
Nuclear
Generating Plants
Fully Outfitted Service Vehicles/ Trailers
Full Complement of Test Equipment
Standardized on: Doble Power Factor – M4000,
Doble Relay - ProTest, Doble SFRA
High Current Test Set
All Secondary Injection Test Sets
(ABB, Westinghouse, Cutler Hammer, Siemens, GE, Square D)
Meggers, DLRO's, High Pots